Alistair Maclean-Clark
CEO
Alistair is an experienced media financier and film/television executive with over 34 years in the media industry. His career includes 5 years as an advertising and marketing executive (including a tenure at Ogilvy & Mather), before joining Andrew Lloyd's Really Useful Group and then a senior management role as Managing Director of The Walt Disney Company in Europe. In this role he managed and oversaw the European production operation, oversaw the launch of EuroDisney and then the launch of the European Disney Channels, as well as the UK Breakfast station, GMTV.
Since Disney Alistair has been working as a media financier with a variety of investors, sourcing, securing and managing many of these investments, including setting up and sourcing the investment for the first private investment deal with BBC Films. 360 are also consulting with two major Chinese companies regarding media, tech and educational investments into the U.K.
Alistair is focused on securing and managing media investments that can build long-term sustainable returns throughout the value chain, returns that can be measured in long-term sustainable education, training and employment as much as financial.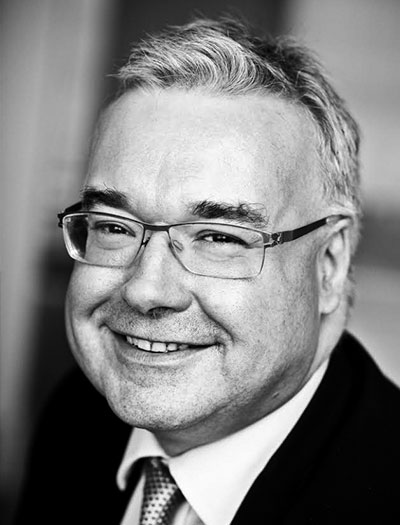 Mark Beilby
Chairman
Mark received a First Class Honours Degree in Modern History at Oxford University, where he worked as a non-stipendiary lecturer at Oriel and Balliol Colleges. After a period as a writer and Executive Producer with White City Films (A BBC Company) and Video Arts (John Cleese and Sir Anthony Jay's production entity), he joined Morgan Stanley as a Financial Analyst and was successively Managing Director and Head of European Media at SG Warburg, Deutsche Bank, JP Morgan and Dresdner Kleinwort. At Dresdner Kleinwort he was part of a team that financed over $2bn of Hollywood hedge fund film slate deals including Dune Capital's investments in the 21st Century Fox slate, made in 2006 and 2007.
Mark was rated the top European Media Analyst for nine years by Institutional Investor and Reuters surveys. In 2008 he co-founded Lumi Technologies which is a market leader in the provision of insight and engagement through the mobile device, deploying patented technology. Lumi was selected in 2013 in the first cohort of pathfinder UK tech growth companies under the Government's Future 50 programme, along with Just Eat, Zoopla and Shazam. In April 2017, he helped effect the disposal of a substantial part of this business to Private Equity Group Vespa Capital. He was co-Founder and a Director of the $25m Ingenious Senior Film Fund, providing GAP Finance for independent films. Mark was a visiting Lecturer in Finance at The Cass Business School and a business mentor for NESTA, coaching growth companies in the TMT space.